 100% SATISFACTION GUARANTEED

EASY & FREE RETURNS IN 30DAYS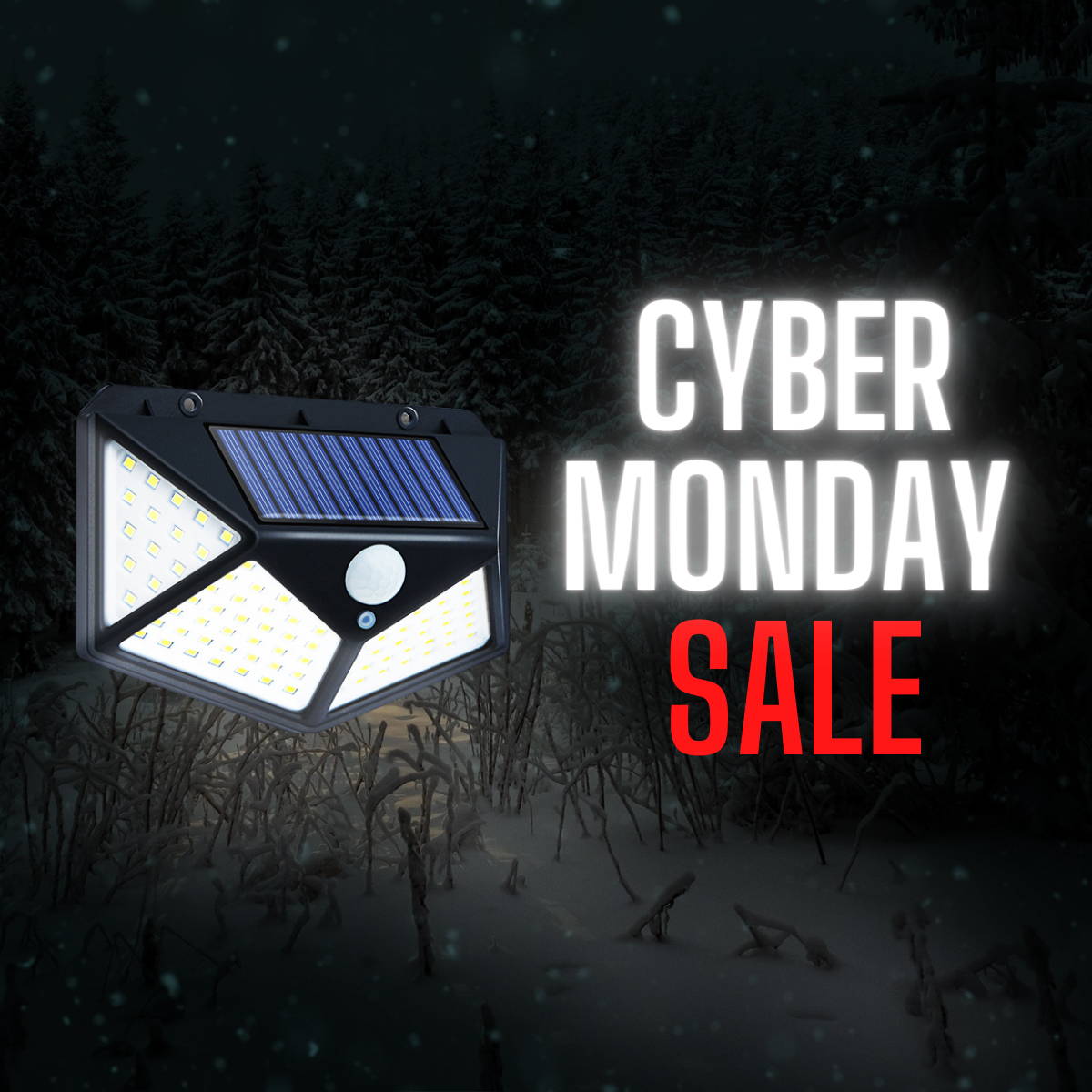 WHO'S THE HOME SECURITY HERO IN YOUR FAMILY? YOU ARE, AS SOON AS YOU...

Install This All Weather, Ultra Bright Solar Flood Light In Seconds To

Instantly

Protect Your Property From Nasty Prowlers & Pests
Startle Uninvited Guests & Protect EVERY Step You Take With This Sensational Solar Flood Light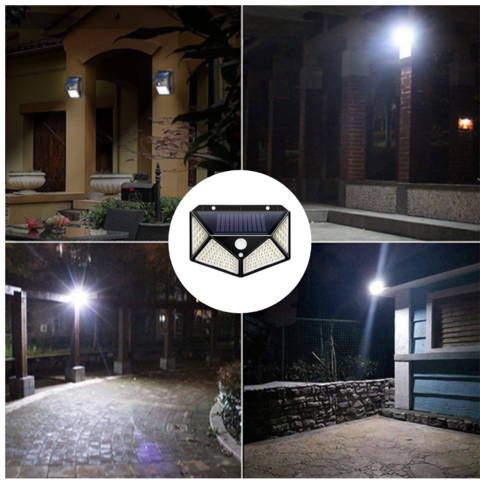 The brand new ultra-bright wireless floodlight with motion detectors from Instacomfy makes it easy to light up all the dark spots in your yard. You can install it anywhere because it's wireless and you never need to worry about buying batteries because it's solar-powered with a high powered battery storage pack.
The Bright Guard™ Ultra-Bright Wireless Floodlight gives you peace of mind anytime someone goes outside at night to walk the dog, take the trash out, or get something from the car because it's always charged and ready to light up your yard.
The Bright Guard Ultra-Bright Wireless Floodlight is the perfect outdoor light because it is a floodlight with motion detectors and it becomes an entertainment light for the patio and bbq with a click of a button.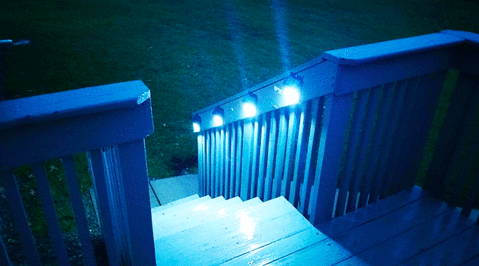 Now You Can Put Floodlights Anywhere You Want
Without Spending A Fortune
Take a quick trip to the hardware store and you will find out the average cost per outdoor light is around £50 and installation costs between £70 and £120 per light. That's almost £200 Pounds.
‍
Unless you're okay with spending a few hundred pounds for floodlights then your options used to be limited, but now you can light up your home with Bright Guard Wireless Floodlights and enjoy more of your yard in the evening with area lights. Plus, have peace of mind that your property is safer.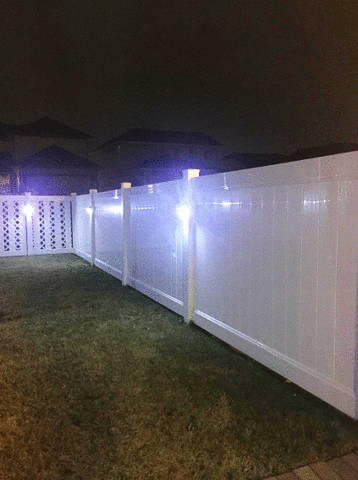 Best of all, you don't have to spend a fortune to do it! You can get BrightGuard Wireless Floodlights With Motion Detectors for as low as £8,33 each during Home Safety Week! That's a total savings of 58% plus FREE DELIVERY!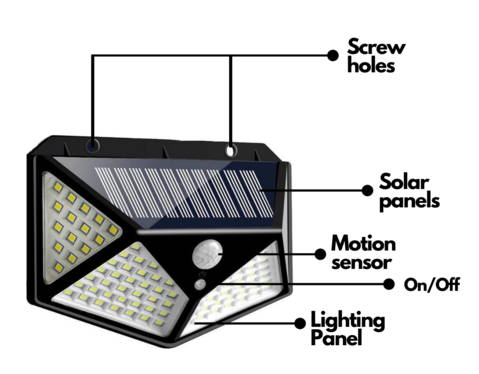 Don't miss out on this opportunity to light up your yard like you have always wanted. Imagine coming home and seeing your entire yard light up as you walk through it!
⭐DETAILS FOR THE BUY 2 GET 1 FREE OFFER⭐
⭐BUY 2 Get 1 Free /£13,30 Each
TRUSTED BY OVER 8,547 PEOPLE
The second time I order these lamps. Holy very well and even bright enough. Six months work until there was a breakdown.
Great motion detection light, to perfectly illuminate that one dark corner left in the yard :)
The lights are very good, a little small than the photos, but they make a good light for balcony
⭐⭐⭐⭐⭐
Alejandro
The lights came intact. Shine pretty well. I think they
will recharge and will be even cooler.
Purchase satisfied
⭐⭐⭐⭐⭐

Theo

READY TO HAVE BRIGHT LIGHT
Choose your packge and save big on your order

Very, very impressed!!! I have other D battery operated motion lights at my residence, but I decided to go with these based on reviews here, as I'm tired of shelling out 15 to puonds on D batteries every few months. Exactly, what I needed. I will buy again!

Holy Cow I did not expect much from these but they are GREAT! These are really bright and light up the dark corners of my yard really well. I'm so happy when something gets to me and I see it's just what it was advertised it was. No disappointments. These solar motion lights are perfect to use anywhere there's some sun in the day time.


good for health and skin.

These lights are great! They're so bright and I'll be buying another set of 4 for the other two sides of the house. I also like their versatility of installation, I've been able to orient them to best suit the area I'm putting them.