Free shipping today!
Children will love these lids, a sweet elephant spill-proof drinking lid, which fits almost every cup🥰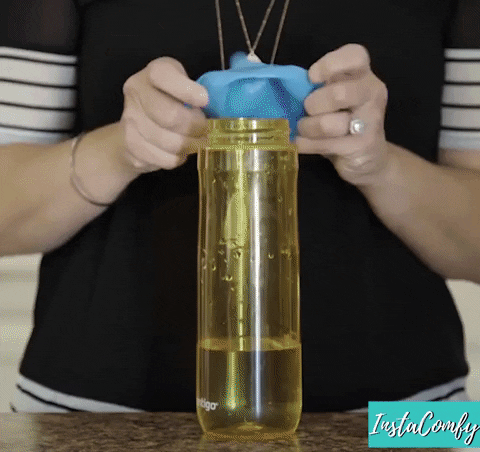 It becomes their best friend!🐘
ONLY Today 5 PIECES BIG OFFER! 💚
 A set of 5 is very practical because you can easily give one away! For example, if the children go to Grandma & Grandpa more often!👵
A spill-resistant drinking lid that fits almost any favorite cup or glass. Easily pull the lid over the top of the cup and voila - a spill-resistant drinking cup! Perfect for the little dirty broker in your family!

They are great to take to the restaurant with the family, change the glass of the restaurant into a spill-resistant drinking glass. The only thing you need to take with you is your diaper bag, diapers, wipes, and this drinking lid!
They are super easy to clean. You can put them in boiling water to sterilize or throw them in the dishwasher
Important: Be sure to pinch both the spout and the ventilation opening to open the pre-cut slot before first use
Silicone: No plastic! 💚
Silicone is sometimes confused with plastic, but it is the ideal, sustainable alternative to plastic! Silicones are made from silicon (silica) and oxygen, which together is also called silicon oxide or silica. This substance is better known as quartz and is the main component of sand. We have more than enough quartz on earth, it is the most abundant mineral and easily accessible.
Silicone is a rubbery, virtually unbreakable material. It is often confused with plastic, but it is not! Silicones are made from harmless, non-toxic materials. It looks like plastic but does not contain BPA, plasticizers, PVC or other harmful materials. The material is naturally resistant to bacteria and fungi, easy to clean with soapy water or in the dishwasher, lasts an extremely long time without breaking or releasing particles and is resistant to extreme temperatures (-80 to +200 degrees).
Specifications:
💚 Fits openings of 6.35 to 9.5 cm
💚 Recommended age is 9+ months
💚 High-quality food-grade silicone
💚 BPA and phthalate-free material
💚 Dishwasher proof Ors Spill-resistant, not leak-proof
💚 Foldable and stackable
We have 24/7 email support. So you can always contact us at info@instacomfy.com